Last week Nick visited the Pol-Eko manufacturing site to have an in depth look at their operation and meet with some of their new team. Building great relationships with our suppliers and customers is an integral part of our business.
We work exclusively with this company to supply some of the more 'in demand' items of laboratory equipment such as ultra low temperature freezers, incubators and fume hoods to our clients around the world. They have a great reputation for the fantastic build quality and that comes from their solar powered manufacturing facility in Poland not to mention their excellent remote customer service.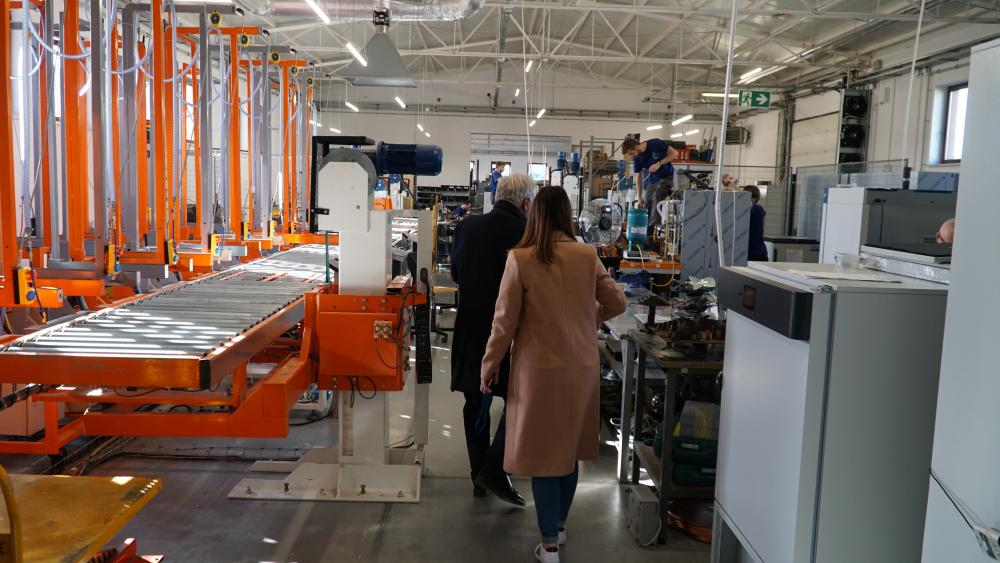 We choose to work with a select number of suppliers because ensuring a supply of essential lab equipment to our clients when they need it is essential.
Why do we work with Pol-Eko?
Zero return rate on all items means we have never had a piece of equipment sent back!
Warranty – 24 months on all items.
Lead times – 6 weeks on out of stock items.
Bespoke Manufacture – Some items can be made or adapted for bespoke lab application.
Customer Support – Excellent remote technical support for all customers.
Sustainability – Pol-Eko have reduced their CO2 emissions by 32.4 tons per year, which in terms of saved trees is over 100 each year.
SMART Laboratory Incubators
Meeting the guys on the SMART Incubator production line, it's clear to see the care and attention that goes into each device. Quality control is impressive.
SMART Control
The touch screen controller is found across the Pol-Eko Range so that Cooled Incubators, ULT Freezers and Drying Ovens can be used with a glove and stay clean whilst in operation.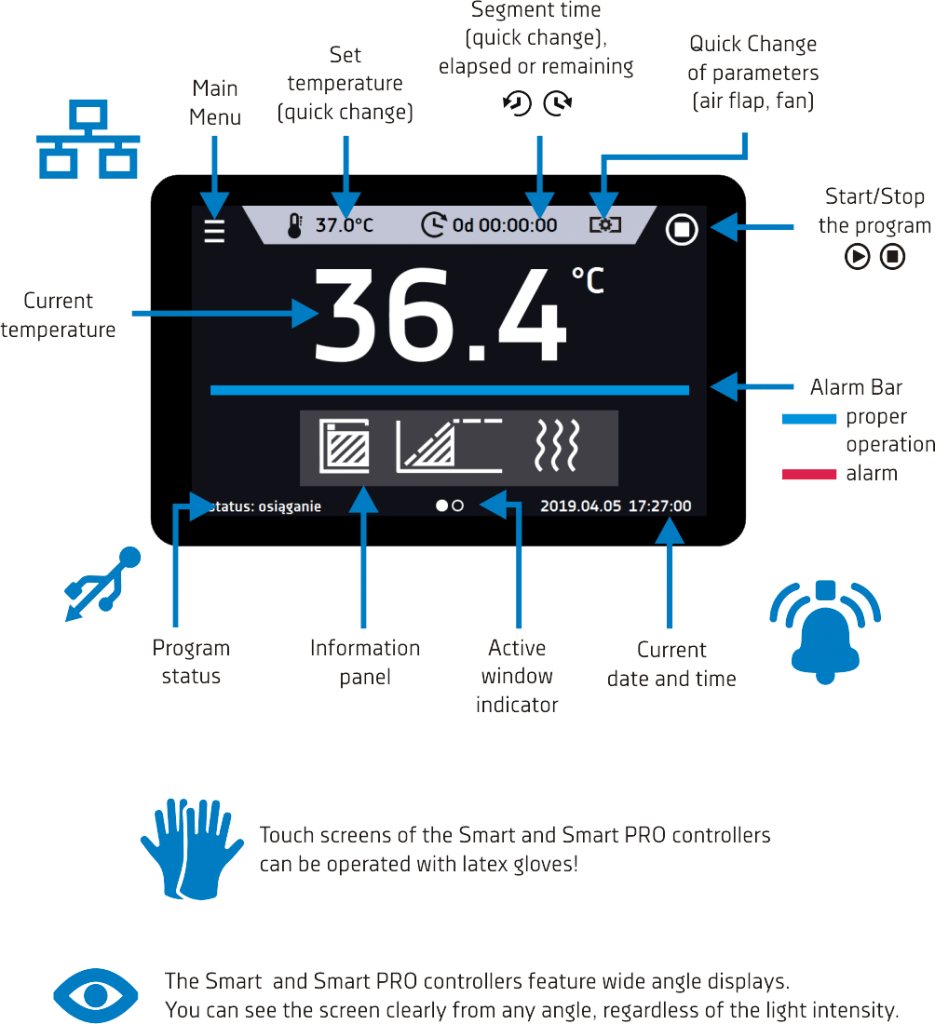 We continue to work with Pol-Eko. Developing our great working relationship so that we can offer our clients around the globe great service and choice.
View the various ranges from Pol-Eko