We really value the suppliers we choose to work with and the latest addition to our line up of new lab equipment is Hydrolab, manufacturer of laboratory water purification systems.
Nick recently headed over to their development and manufacturing facility in Poland to meet the team and get hands on with the equipment.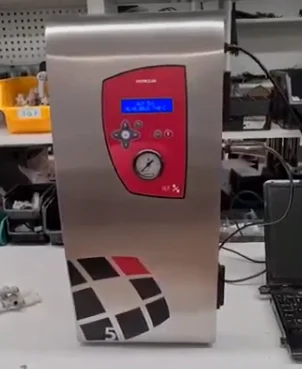 We want to offer you, and your lab, the best options for pure, demineralised and deionized lab water, and these systems have some great features. Most are fed using tap water, so they can be used in labs without any existing water purification systems. Or you can choose a unit to take your existing Grade 3 water to Grade 2 or 1. The cost of consumables are considerably lower than other units, making the over all running costs much more attainable to labs on a tight budget.
We recently put together an article about how to choose the right water purification system for your lab:
We are looking forward to seeing Hydrolab water purification systems in use in laboratories across the UK very soon.