Why sell your unwanted HPLC instruments to Richmond Scientific?
It's quick, it's easy, it's better for the environment, AND you get the money right away
It couldn't be easier to sell unwanted HPLC systems or used HPLC modules with Richmond Scientific. If you've tried to sell lab equipment online on sites such as eBay, you already know the stress of trying to sell your unwanted equipment. Instead of waiting around for the right buyer, or going through the disappointment of sales falling through, Richmond will offer you a cash price and take the unwanted equipment off your hands within a few days. We will give you the money upfront, without waiting for a buyer.
At Richmond Scientific we have highly qualified in-house HPLC engineers who can work on your used HPLC equipment to bring it back to full working order, giving it a new lease of life. Keeping analytical equipment in the lab for longer is better for the environment than sending it to landfill. Moreover, when HPLC systems are reconditioned for continued use, it enables access to HPLC analysis for labs which may not have the funding for a new HPLC system.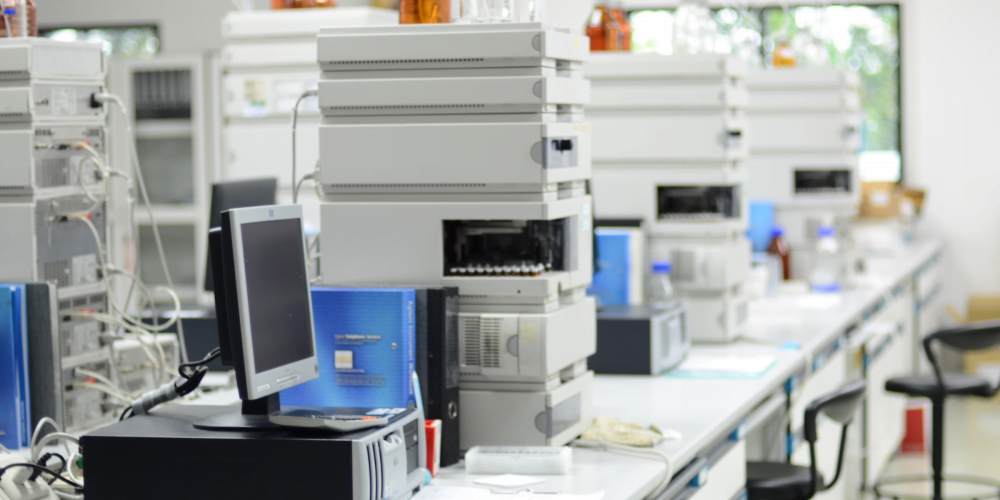 Which parts of a HPLC system can I sell to Richmond Scientific?
If you don't have a complete HPLC system to sell, we may still be interested in individual components. We buy used autosamplers, pumps, and detectors including diode array detectors (DAD) and UV or variable wavelength detectors (VWD). If you are looking to sell used HPLC parts in the UK, give us a call for a quick, no obligation quote.
How much is my used HPLC system worth?
Get a quote for your unwanted HPLC here. The price will depend on the age and quality of the HPLC parts, as well as which individual parts your HPLC system is made up of. For example, a good condition quaternary pump will be worth more than a heavily used isocratic pump. If you would like a no obligation quote for your used HPLC system, the best way to get an accurate quote quickly is to take a photograph of the HPLC parts you have available and email them to [email protected]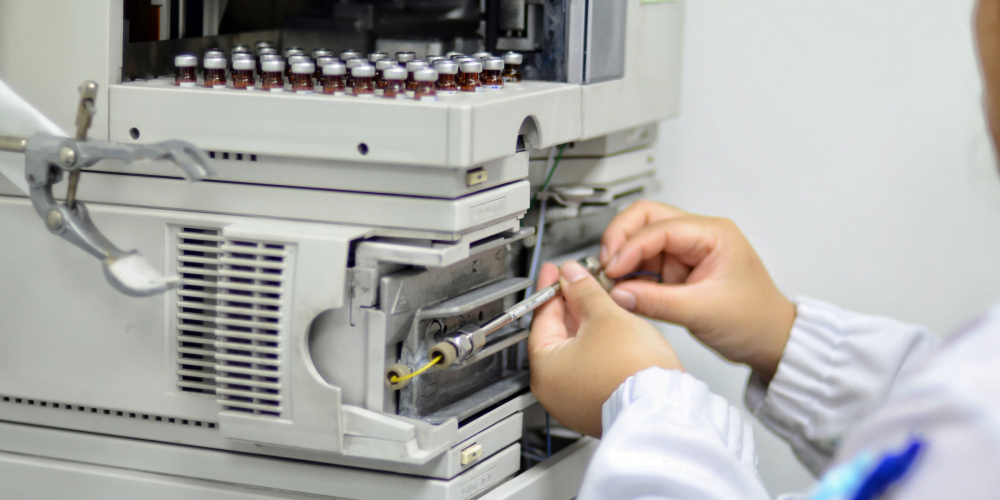 How to get a quote for your HPLC
For an informal chat you can call our team on 01257 270 433, or send an email (ideally with some photographs of the HPLC system that you want to sell) to [email protected]. You can also contact us using the enquiry form here. We will offer you a cash price, or let us know if you'd like to know about trading in your used HPLC system against new lab equipment.
What's next?
Take a couple of photos of the equipment you want to sell
Email it to [email protected]
Make yourself a brew and wait for your no-obligation quote
We can collect your unwanted HPLC, and you'll have the cash the same day
Looking for new lab equipment with your newfound funding? Browse the website here
Want to stay up to date with the latest offers and news? Sign up for our newsletter here