Where to look for research funding
No matter how great your idea is, it's only likely to become a reality with funding behind you. Read on for a quick round up of science research funding opportunities.
UK Research and Innovation
UKRI brings together research councils across seven disciplines, as well as Research England and Innovate UK. They have a diverse portfolio, providing research funds to researchers, businesses, universities, NHS bodies, charities and other organisations.
They regularly advertise new opportunities throughout the year, each with its own eligibility criteria. Read on for a more in depth look at the science-specific funding providers.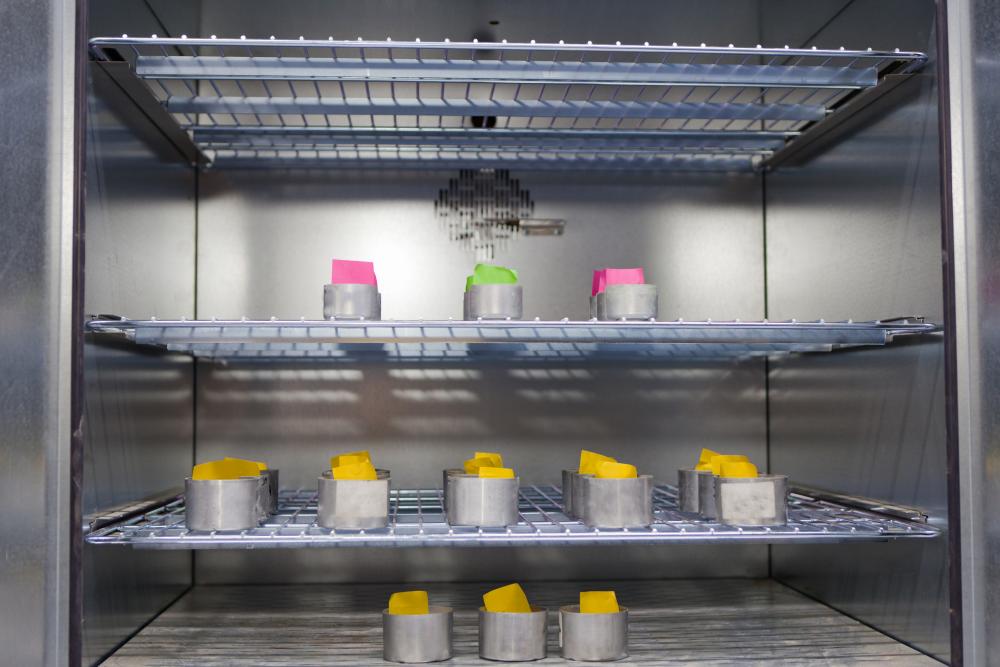 Biotechnology and Biological Sciences Research Council (BBSRC)
The BBSRC is part of UK Research and Innovation, and you will find all the current funding opportunities listed on their website. They provide research funding for work on animal health and welfare, plants, microbes, food sustainability, genetic research, cells, and industrial biotechnology.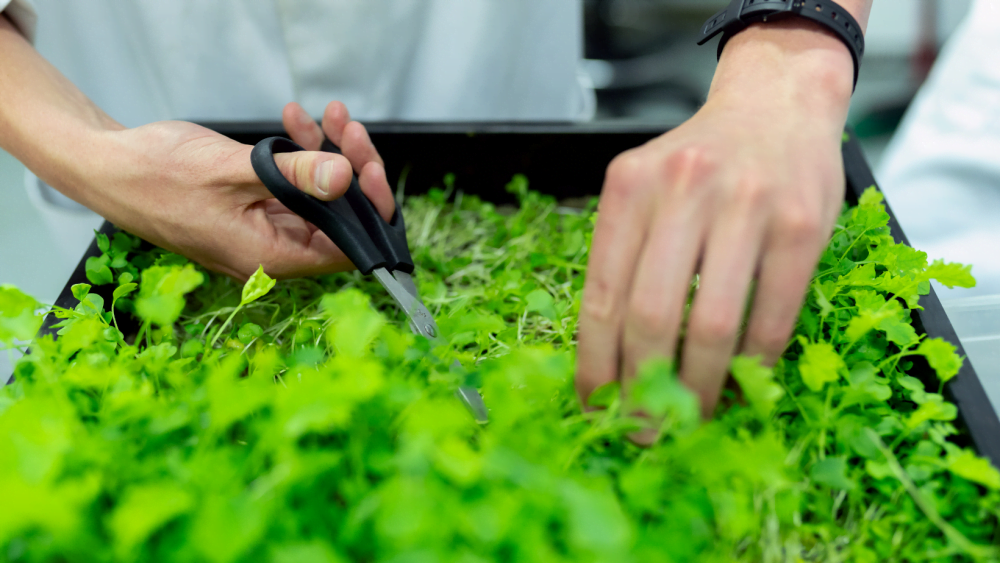 Engineering and Physical Sciences Research Council (EPSRC)
The EPSRC is the main funding council covering physical sciences in the UK. This is a great place to start looking for funding if you're doing work in chemistry, material science, engineering or mathematics. Again, all current EPSRC funding opportunities are listed on the UKRI website, but be sure to look at the EPSRC website for an overview of criteria and priority areas.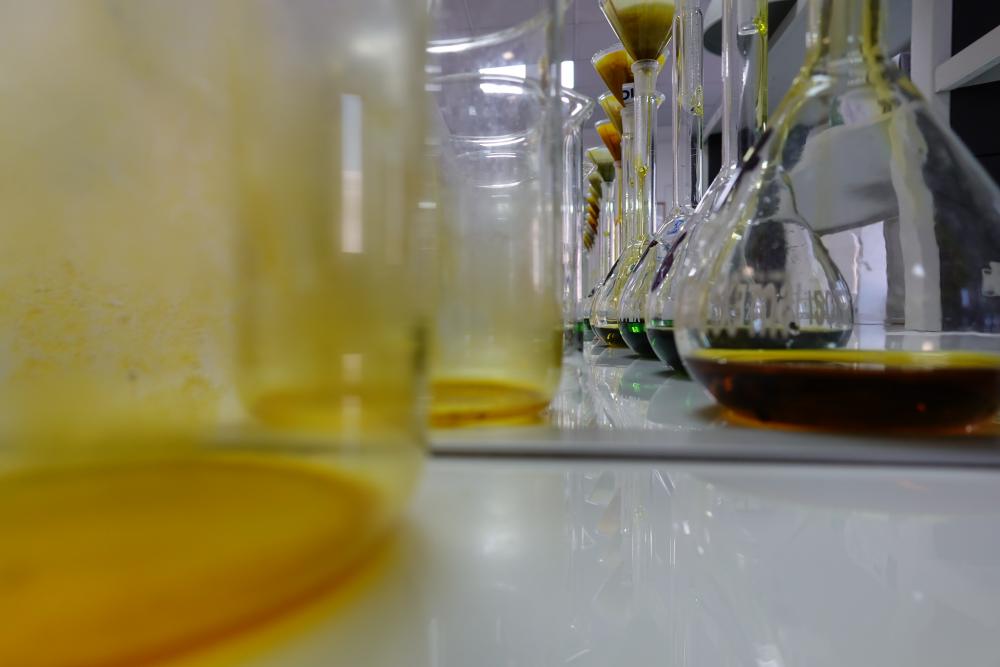 Medical Research Council (MRC)
The MRC lives on the UKRI website, but it's worth drawing attention specifically to this council as it's a great source of funds, information and support for anyone working in medical research. They invest in scientists working toward improving the health and wellbeing of people all around the world. From disease prevention, to technologies for improved therapies, the MRC funds those working towards making a major impact on human health.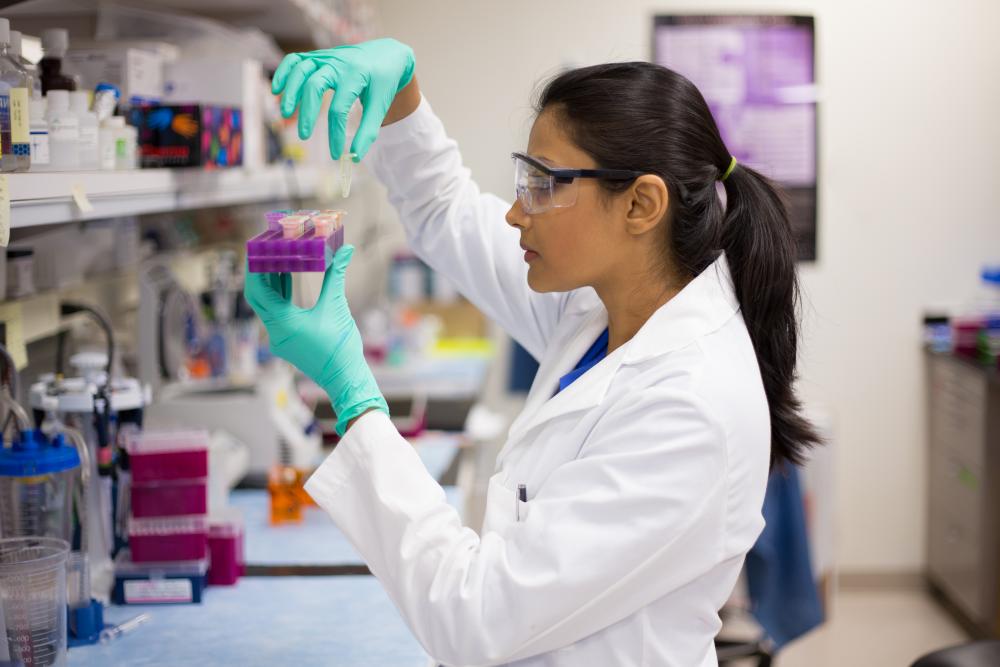 Science and Technology Facilities Council (STFC)
The STFC lives at the UKRI, where you can find all current funding opportunities. The STFC prioritises research in astronomy, particle physics and astrophysics, nuclear physics, and computational science. Applications to the STFC are welcomed from all academic institutes with a strong remit for physics research. They currently fund a number of world-class facilities in the UK.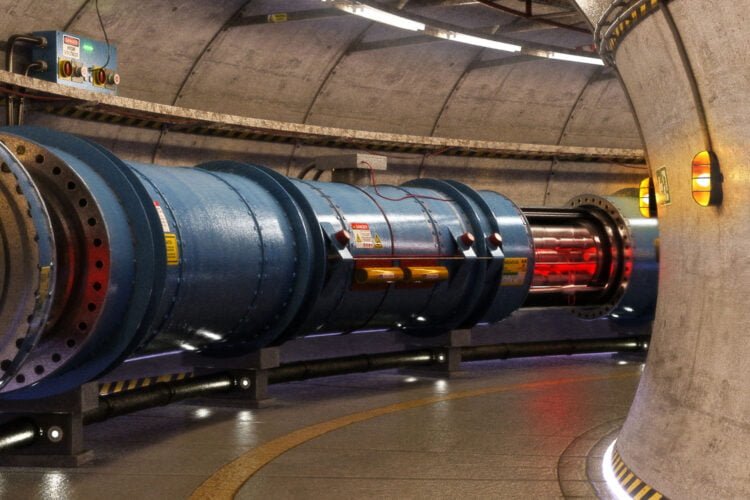 Natural Environment Research Council (NERC)
For research in environmental science, it's well worth a look at the NERC. They provide funding across a wide range of environmental research areas including atmospheric physics and chemistry, climate, marine and terrestrial ecology, geosciences, marine environments, polar environments, and archaeology. They currently fund a range of important research helping to enhance knowledge in all areas of environmental science. Find all open calls at the UKRI website.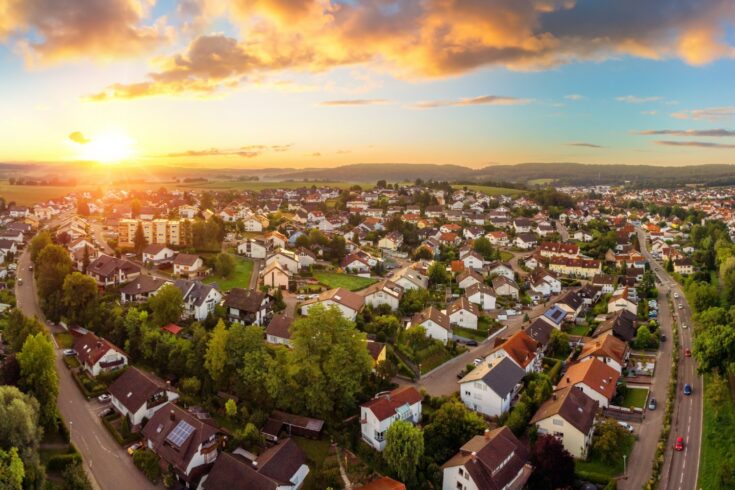 The Leverhulme Trust
The Leverhulme Trust offers a range of scholarships and fellowships, designed to keep talented people working in research. They support early career researchers, distinguished researchers, and semi-retired researchers across a wide range of disciplines. They also support studentships and professorships designed to enable travel to different intitules, and promote the sharing of skills and knowledge. In addition to their website, it's certainly worth following them on Twitter @LeverhulmeTrust for announcements of schemes opening and closing.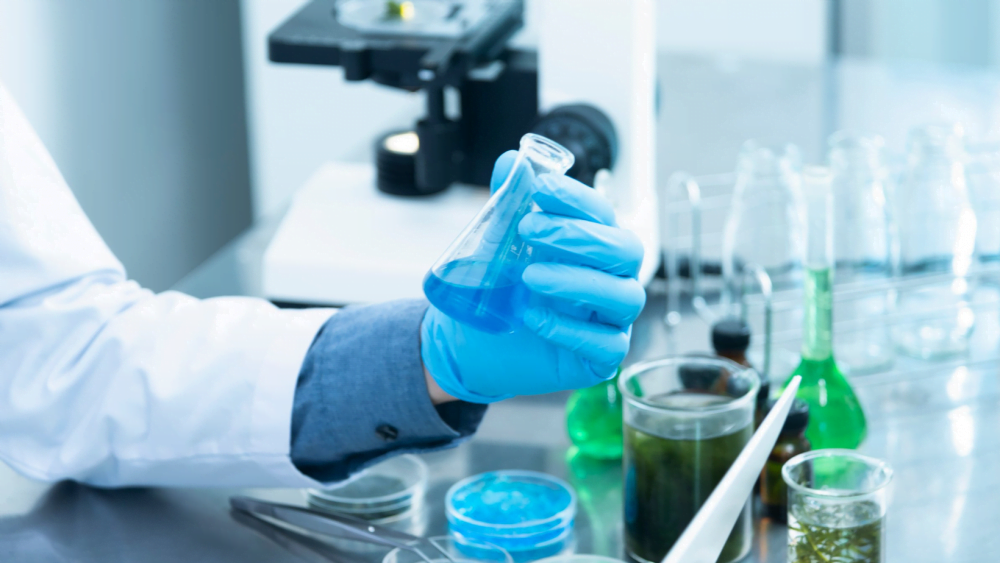 UK Gov Innovation Competitions & Funding
UK businesses and researchers can apply for government-backed funding for researching and developing processes, products or services, testing ideas, and collaborating with other organisations. Search current opportunities on the website.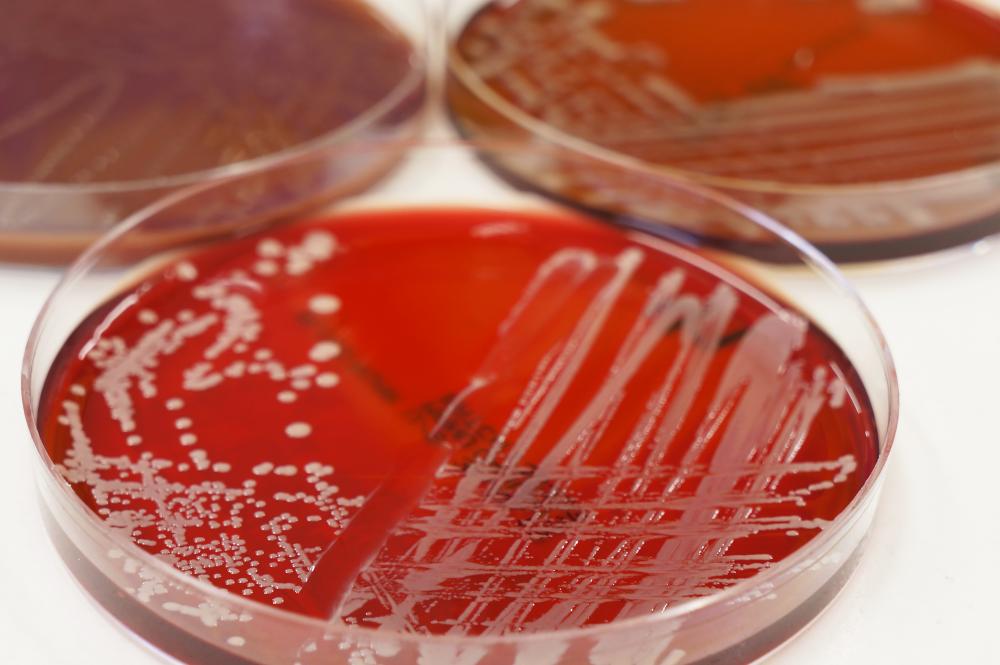 The Wellcome
The Wellcome support researchers to take on big health challenges. They campaign for better science, and help everyone get involved with science and health research. They support thousands of scientists and researchers in more than 70 countries, as well as innovators, educators and artists.
---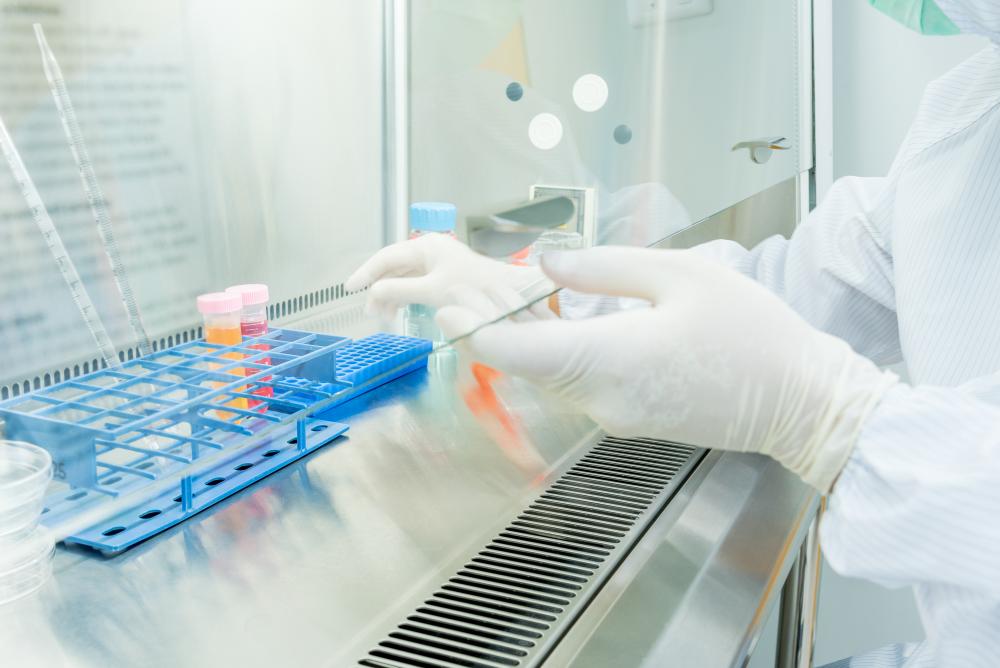 The British Academy
From small research grants to funding for global challenges, the British Academy offers grants and fellowships to support academic research, career development and wider engagement across the full range of the humanities and social sciences. Funding opportunities cover UK and international research from the postdoctoral level upwards, supporting the best ideas, individuals and intellectual resources.
Do you know of other great funding opportunities available to researchers in the UK? Let us know! You can email us at [email protected] or find us on social media
---
---