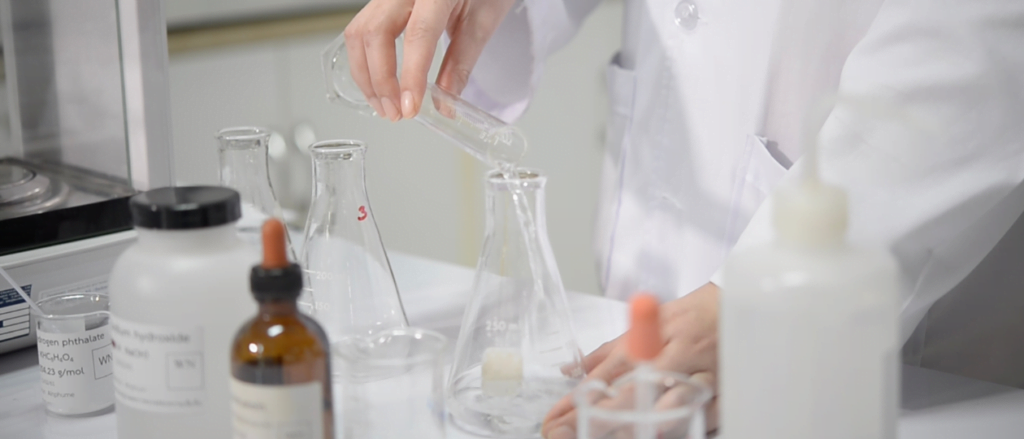 Learn more about how Hydrolab water purification systems can improve reagent preparation, enhancing accuracy and reliability of lab results.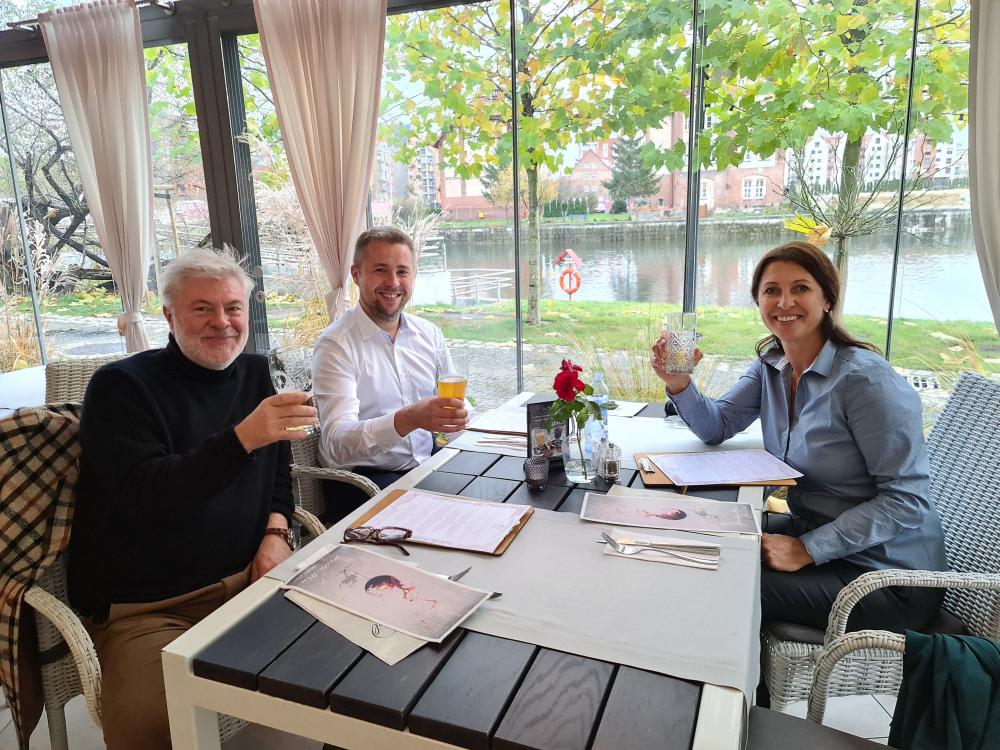 Nick headed over to Poland recently to visit our new supplier of pure lab water, Hydrolab.
It's really important to us at Richmond Scientific to build relationships with our suppliers and customers alike, so it was great to visit, and be able to get hands on with some of the units before they come into stock later this week.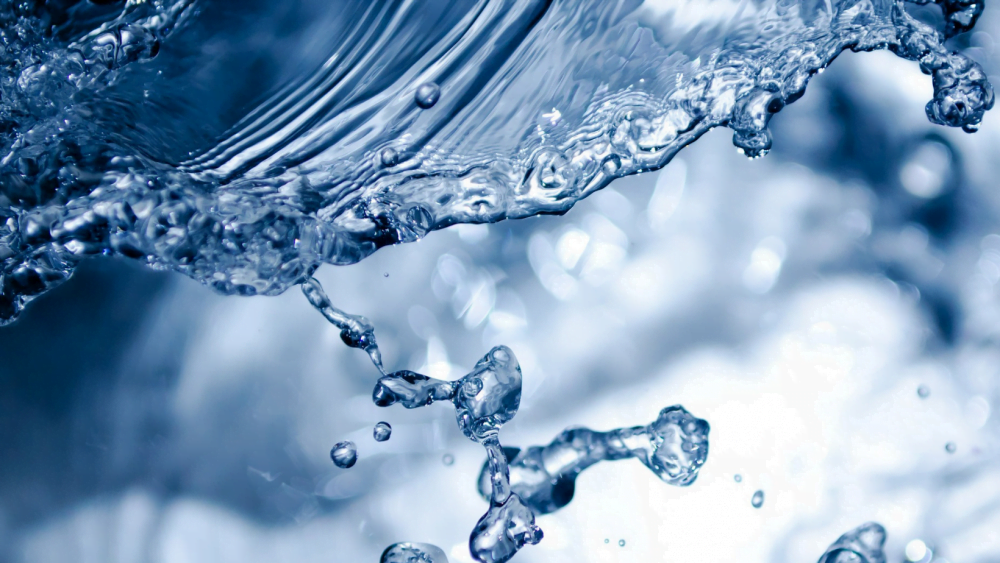 There are a range of water purification systems for laboratory applications. Different water purification methods yield varying water quality, and choosing the right one can make all the difference to your results, and your budget. Find out more about which water purification unit you need for your lab.