Richmond Scientific buy a wide range of laboratory equipment. We help labs move surplus equipment, clear labs during relocations, and make room for new equipment. Read on to find out what actually happens to your equipment after you sell to us, and how Richmond's buying services can help you save time and money.
What happens to kit after we pick it up?
Over the past few weeks we've been very busy driving up and down the country picking up used lab equipment from a whole variety of different customers.
Sometimes we use couriers to pick up equipment, and sometimes our own Nick, Stuart or Rob will drive to pick it up. Often for larger or more delicate equipment we try to arrange collection in-house, allowing us monitor the safety of the equipment during transit.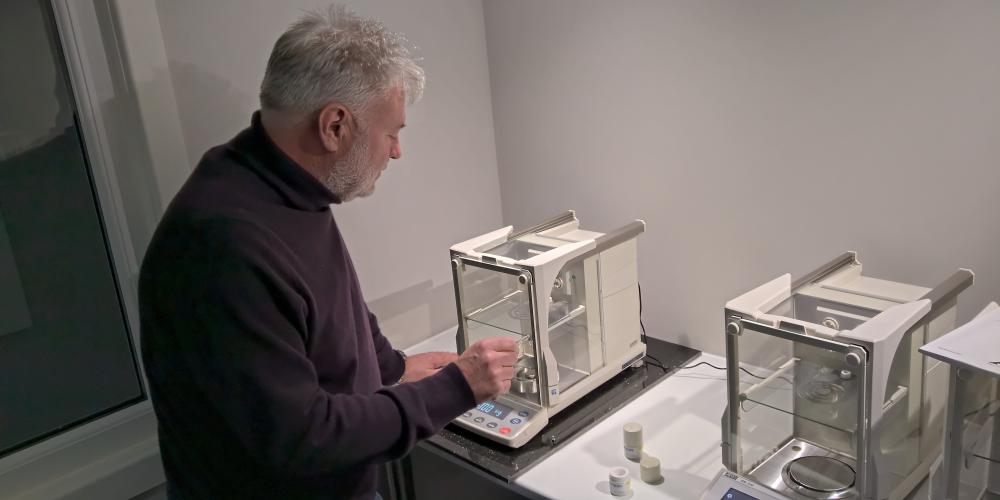 Once it's back at our warehouse it's booked in, and the condition is fully assessed. Anything that doesn't 100% meet Lisa's quality control checks is passed over to a suitable engineer. At Richmond we have a great in-house knowledge of how most equipment works, and we're able to safety check and repair a lot of kit in house. But we also have a fleet of engineers who we work with who are experienced experts in their fields. There's not much we can't fix between us.
Once everything has been triple checked for safety and functionality it's back to the warehouse team to clean the equipment to the highest possible standard, removing all traces of its previous life. It is then photographed for the website. Lisa takes great pride in photographing equipment from all angles to ensure our customers get a thorough impression of the equipment.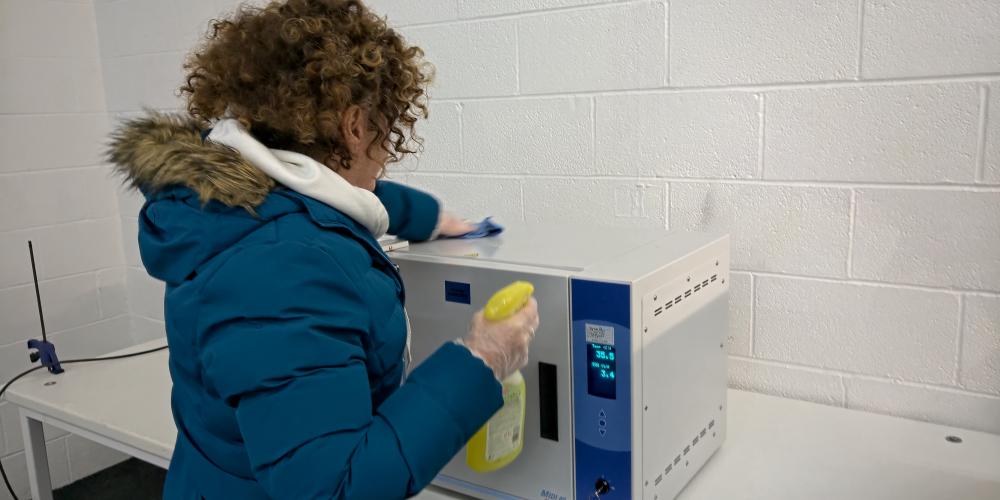 Meanwhile, our admin team are busy researching as much information about the equipment as possible, and sourcing brochures and user manuals to ensure we can give our customers the best possible information. Finally the equipment is listed on the website ready for customers to view.
Why sell to Richmond?
Keep it simple – Richmond do all the work for you. When you sell equipment yourself you need to make sure it is fully functional and clean, take photos, find a buy, deal with invoicing and arranging shipping, and deal with any potential problems along the way such as buyers not turning up.
Easy payment terms – There are some companies out there who might offer you a slightly higher price, but only once they have a buyer for your kit. At Richmond will pay for your equipment straight away, even if we don't yet have a buyer lined up.
Environmentally friendly alternative to scrapping – Sometimes when labs are in a rush to clear old equipment they simply sell it for scrap to get it out of the way. When you sell to Richmond we will always do our best to keep equipment operational, prolonging the life of equipment, and reducing our impact on the planet.
Customer care – Our customers are the most important part of our company, without any doubt. We have real, local people answering our sales and after-sales calls, and we'll always talk to you about any problems you might have.