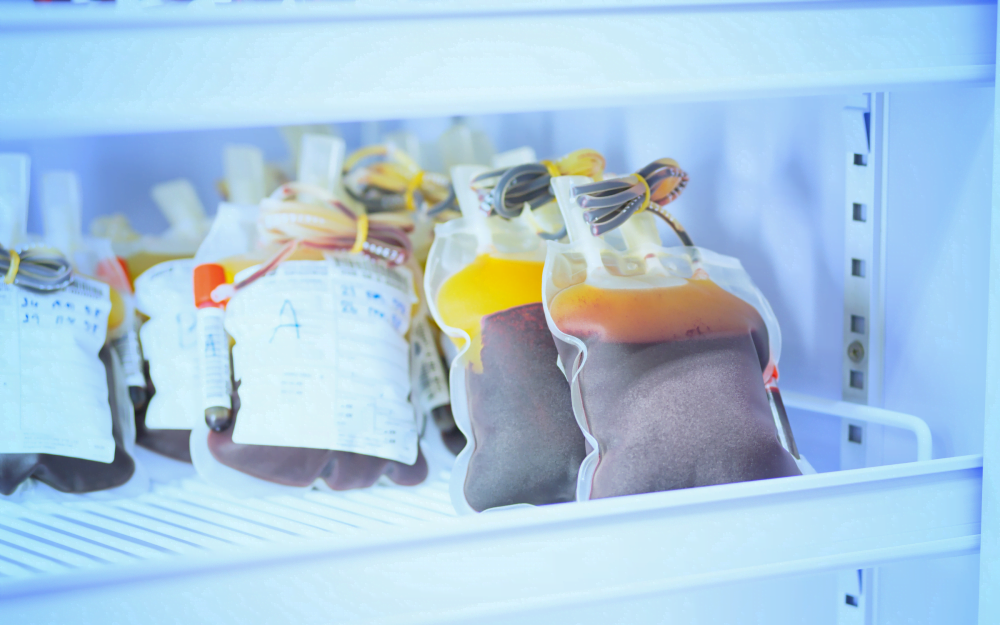 Today we're turning the spotlight up on ultra-low temperature freezers. They are energy intensive pieces of kit, found in thousands of laboratories around the world, and while they're absolutely vital for a large number of applications, there are things we can do to collectively reduce the amount of energy they consume.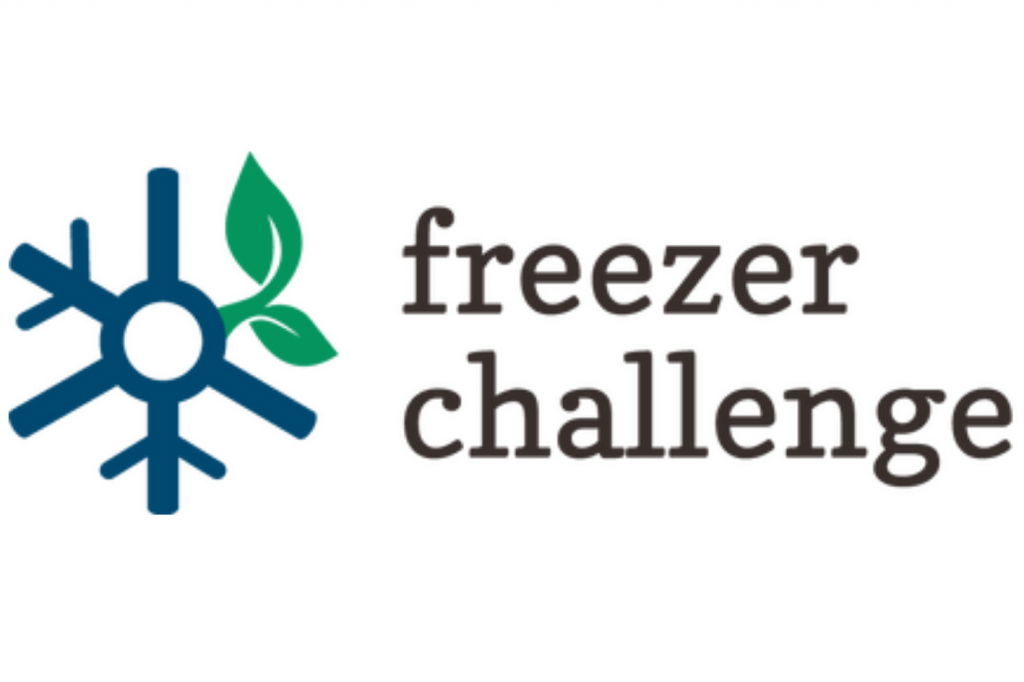 Have you signed up to the 2022 Freezer Challenge, run by My Green Lab? If you haven't heard about it, it's a free challenge in which thousands of scientists around the world work to reduce their carbon footprint and lower their costs of cold storage. Get ideas here for reducing the energy used by your laboratory freezer.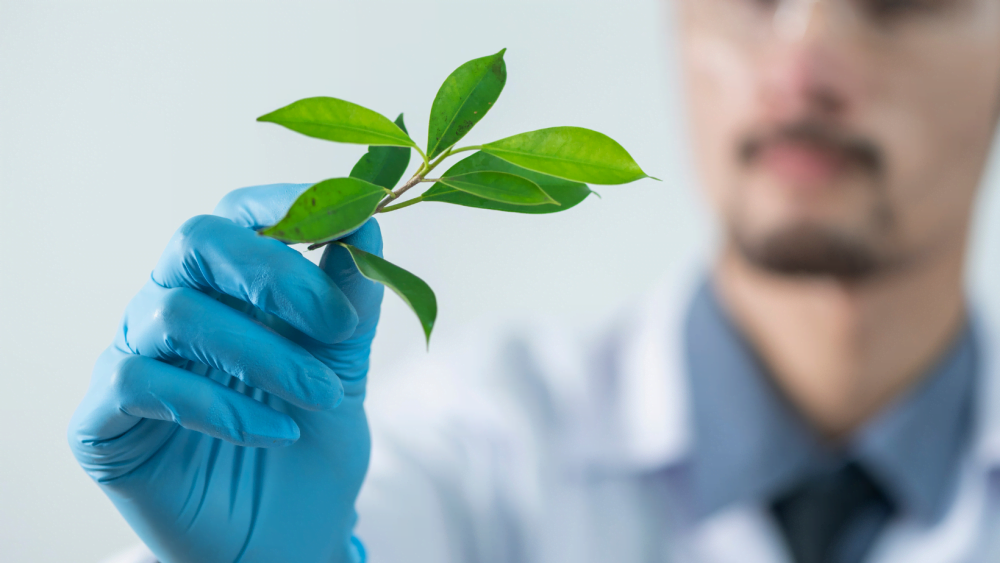 We are all rapidly becoming more aware of the effect our daily actions have on the environment. Many of us are recycling more, and making changes to the way we live; so why should our labs not be subject to the same scrutiny? Even small changes can make a big difference to your lab sustainability.