When this site was being demolished to make way for housing, we were called in to remove some fume cupboards and other large equipment. There were one or two tricky moments removing fume cupboards from confined spaces using cherry pickers, but the job went smoothly and the owners were on their way with no hassle.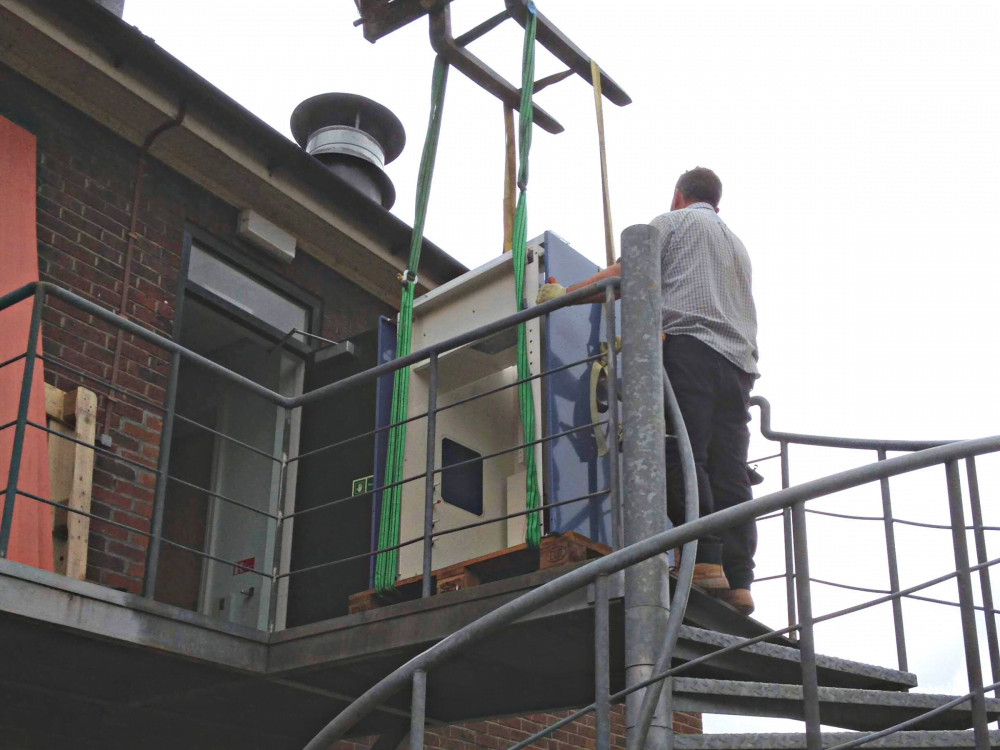 Lab Clearance Service
If you need support with clearing a lab in the UK, get in touch. We have over 20 years' experience in lab clearances, plus lifting machinery for large and heavy equipment, as well as a WEEE waste carriers license. Do give us a call on 01257 270433 if you have any questions, and see how we can help you.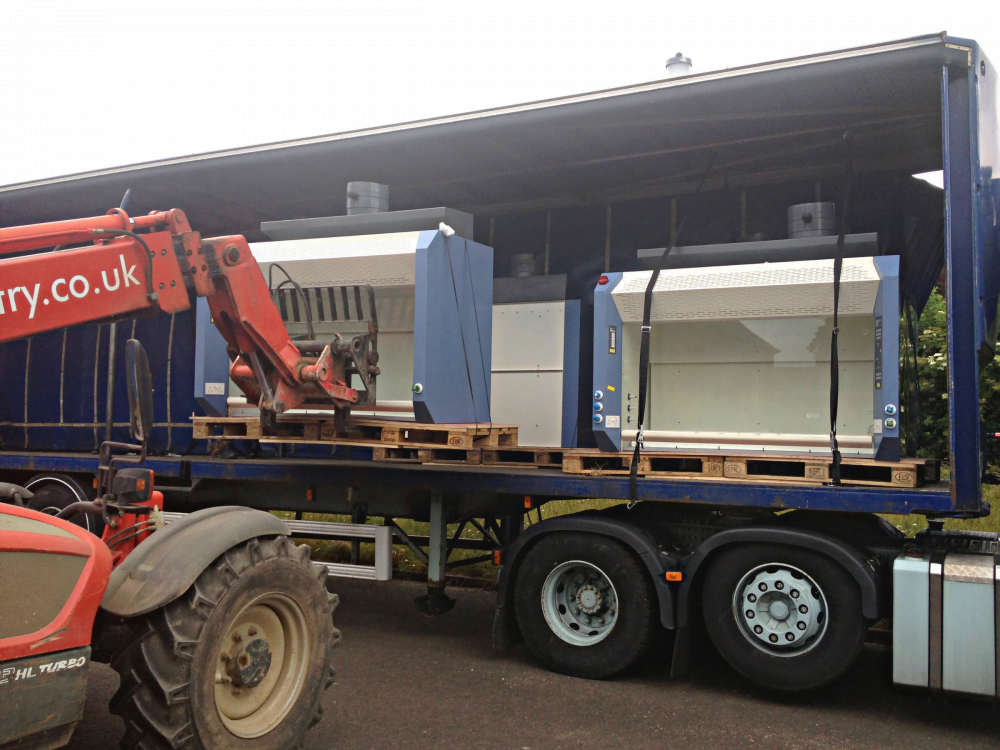 Want to stay up to date with the latest offers and news? Sign up for our newsletter here