This week we travelled in convoy down to Tiverton, Devon for a lab clearance for a long standing customer. John was kind enough to walk us through his collection of laboratory equipment which is now surplus to requirements.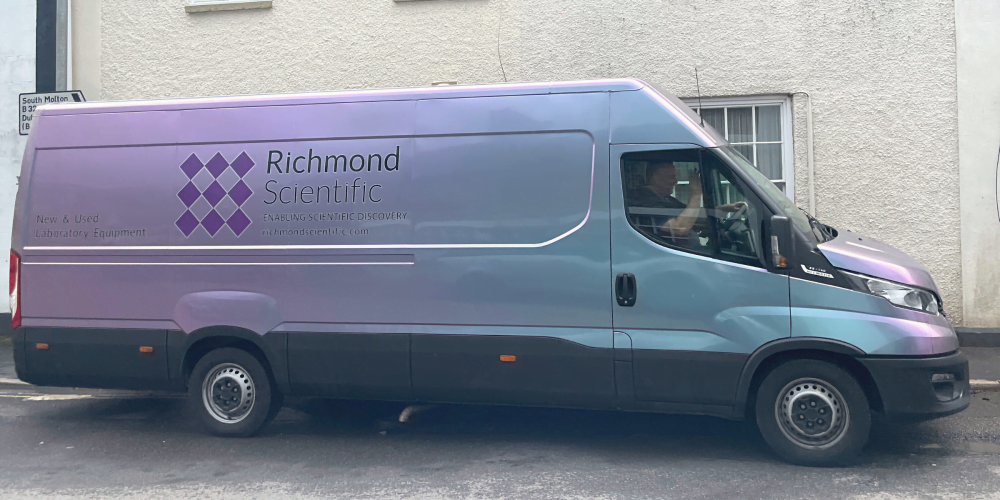 Improving Lives
John's research into mitochondrial dysfunction aims to improve outcomes for people with ME and CFS. He has also contributed to work across a range of biological fields, and has work published in the International Cardiovascular Forum Journal, the International Journal of Molecular Sciences, and the International Journal of Clinical and Experimental Medicine, amongst others.
Read a collection of John's work on Research Gate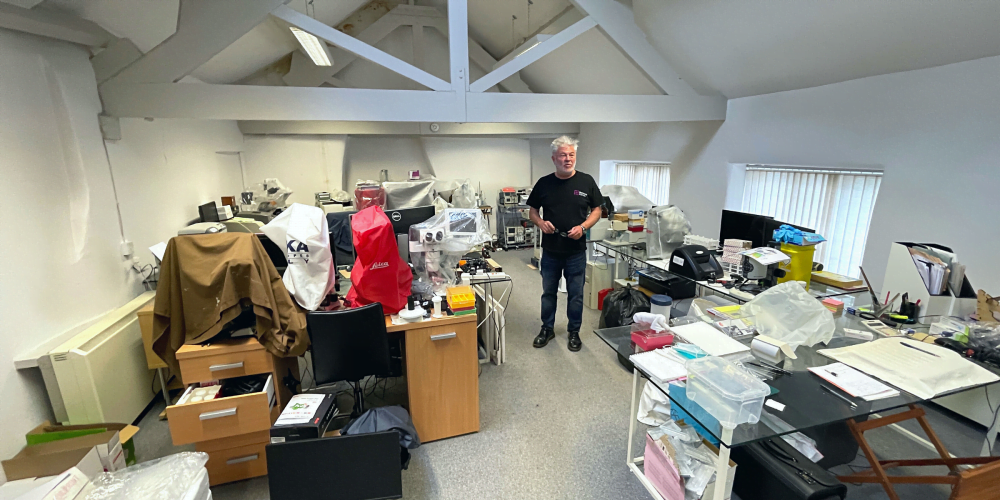 On the Job
There was a lot of equipment to sort through, as well as furniture, books and more. Together, the team inventoried and cleared the space under John's guidance. In under two days, the space was fully cleared of 14 years worth of equipment! We specialise in lab clearance, and are experts at taking the strain of clearing often overwhelming spaces efficiently and safely. The equipment will now be rehomed in labs across the UK, check out our recent arrivals in the next few weeks as this fantastic new stock make its way onto the website!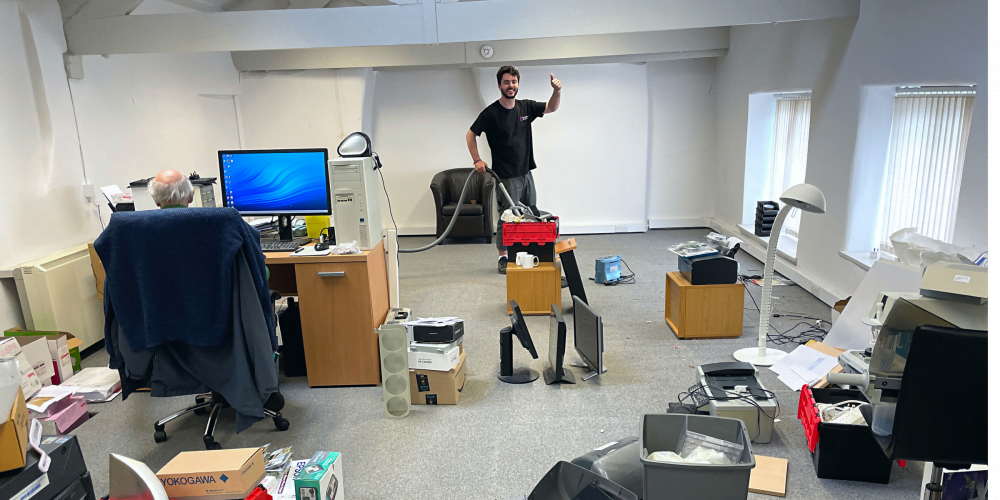 Lab Clearance Service
If you need support with clearing a lab in the UK, get in touch. We have over 20 years' experience in lab clearances, plus lifting machinery for large and heavy equipment, as well as a WEEE waste carriers license. Do give us a call if you have any questions, and see how we can help you.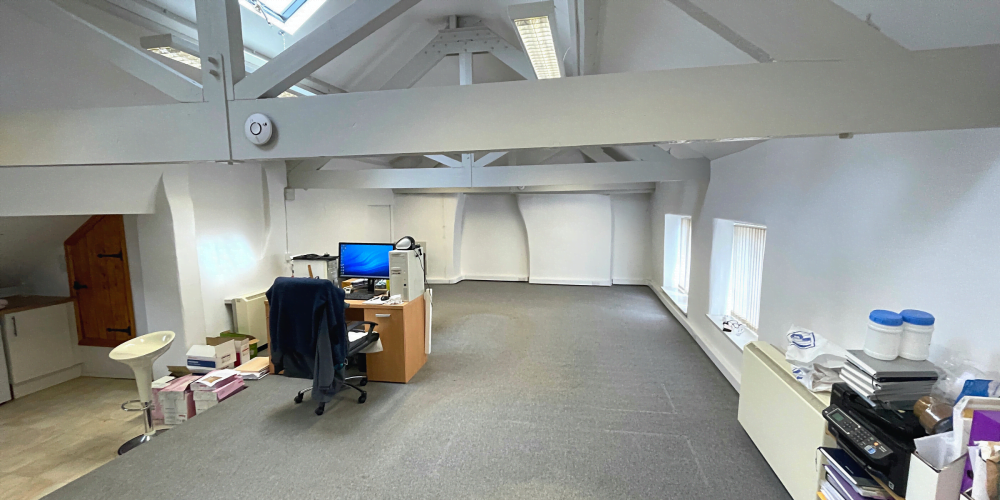 Thanks very much John, it was a pleasure working with you. Hope to see you again soon.
Want to stay up to date with the latest offers and news? Sign up for our newsletter here