Lab Equipment Logistics
Nick and the team have spent a week in Surry preparing and packing a massive amount of lab equipment for relocation overseas. The lab needed a company with expertise in adequately packing and transporting large laboratory equipment including fume hoods, ovens and freezers, as well as furniture and a whole range of smaller equipment.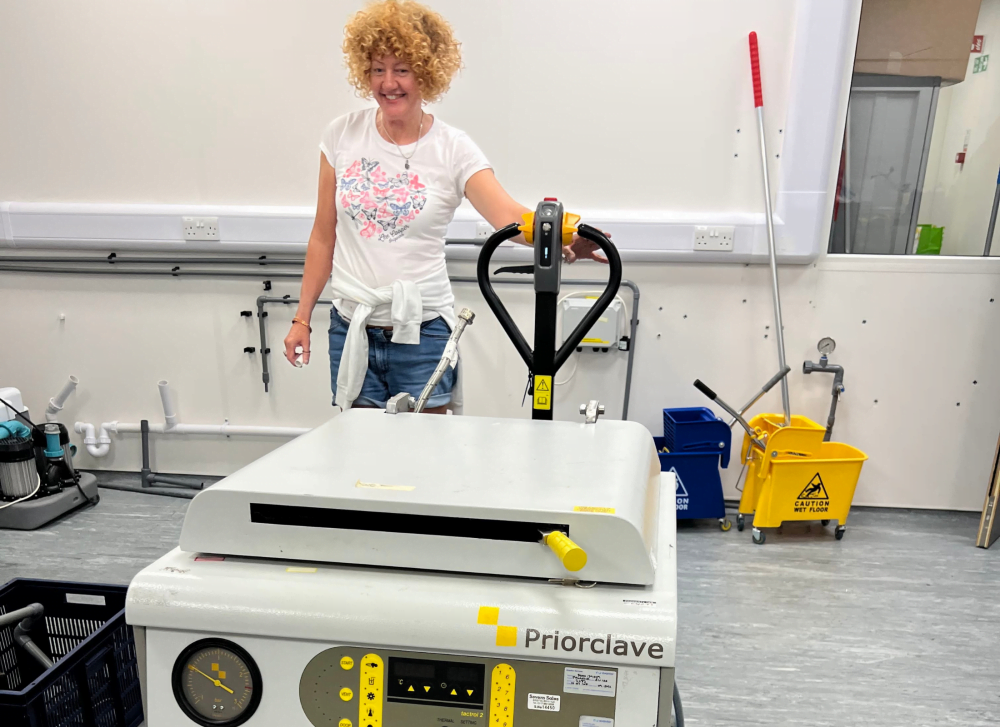 Transferring Frozen Samples
Amongst the equipment were a number of ULT freezers with samples that needed transporting. Nick worked with the management team at both sites to ensure the freezers and samples arrived safely at their new home roughly 1000 miles away in Budapest.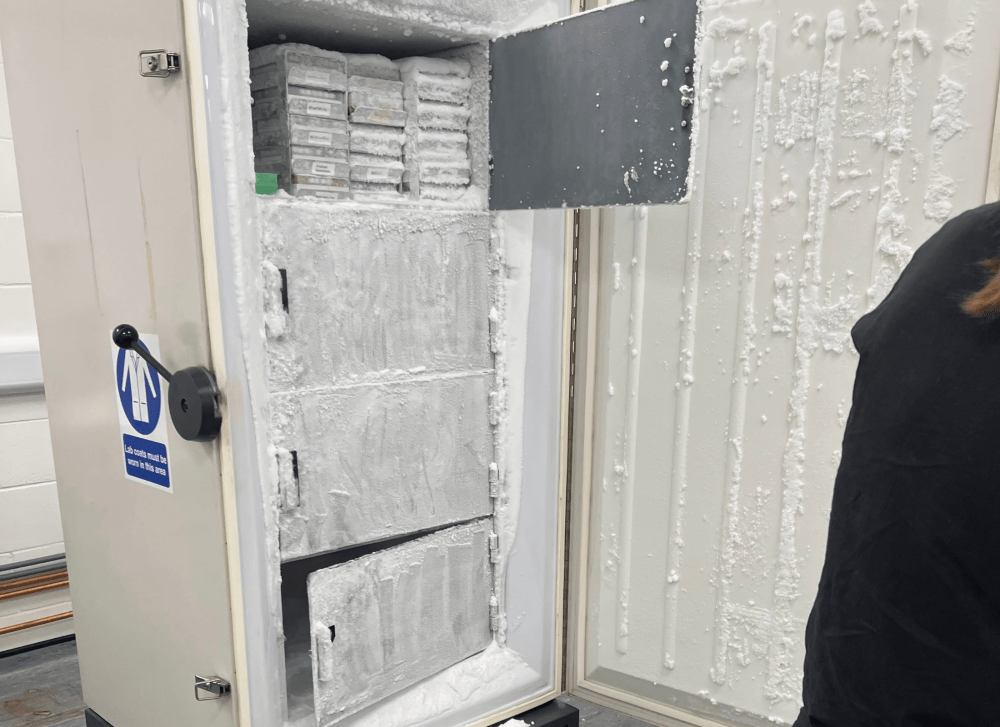 Lab Clearance and Relocation Specialists
At Richmond Scientific we have over 30 years' experience in moving sensitive laboratory equipment. We're able to package equipment and arrange all the relevant export documentation for you, if required. We regularly support labs when they are moving, closing down or simply shifting their focus to a new application.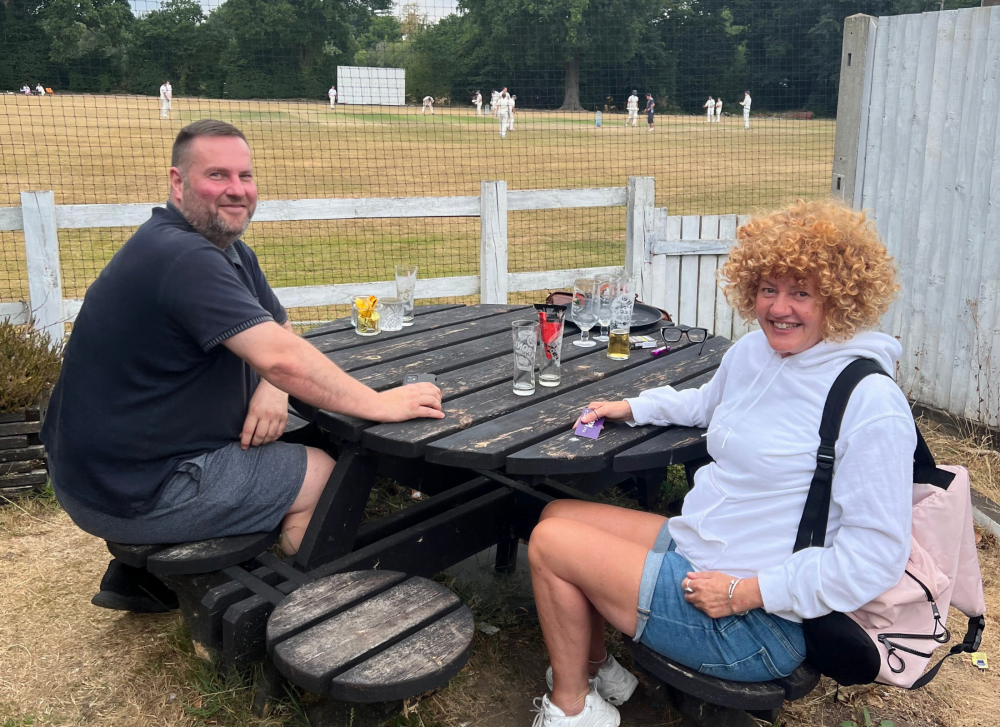 Want to stay up to date with the latest offers and news? Sign up for our newsletter here