Have you got the gift code yet? Don't miss out! Our weekly newsletter from 16th November until 16th December 2022 contains the code you need to pick a present when you place an order worth £2000+.
Will you choose a balance for the lab, or a hamper for your team? You decide!
How it works
Get the code from the newsletter. If you are not signed up, you can register here
Place your order online at richmondscientific.com or over the phone on 01257 270433, quoting the code at the time of ordering.
Choose your gift from the available options
Enjoy!
What can you choose?
Portable Ohaus Balance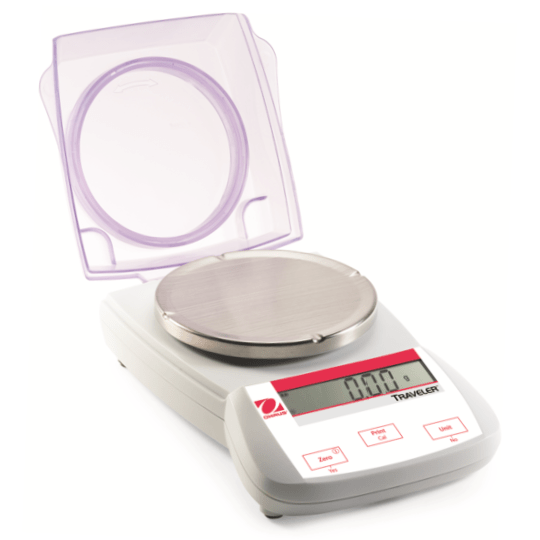 Grab yourself a 2 place Traveller 302 balance from Ohaus, worth over £300. Capacity of 300 g, displays to 0.01 g. Built-in removeable draft shield and stackable for easy storage.
Lancashire Hamper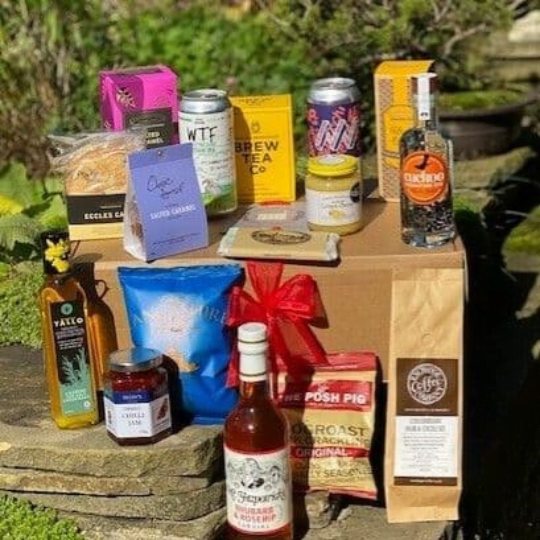 We've teamed up with local company The Lancashire Gift Company to offer you and your team a hamper of Lancashire treats worth approximately £65.
(Gifts subject to availability)
Terms and Conditions
Spend £2000 (excluding VAT and shipping) in one transaction between 16th November 2022 and 16th December 2022, quoting the promotion code (available on the newsletter from 16th November to 16th December). Quote the balance code to receive a free balance, or the hamper code to receive a free hamper.
Free gift can only be shipped to a UK address.
Orders can be placed online at www.richmondscientific.com or over the phone on 01257 270433. The code must be given at the time of placing the order. Promotion cannot be applied retrospectively.
Offer may be used once per customer.
If the order is cancelled, returned or refunded for any reason, the free gift should be returned in original and unused condition.
Offer is subject to availability, and available while stocks last.
Should one or more of the free gifts become unavailable, Richmond Scientific will endeavour to offer an alternative, however we are not obliged to do so.
Richmond Scientific reserve the right to cancel or withdraw the offer at any time.
A bit about our free gifts…
The Traveller portable balance is ideal for labs and school, with precise readability to 2 decimal places, and a capacity of 300 g. Download the datasheet for full specifications.
We stock a wide range of Ohaus lab equipment, including balances, centrifuges and other benchtop kit. Based in Europe, Ohaus a a rapidly growing company, with excellent support and quality products. Browse our range of Ohaus lab equipment, or find out more here.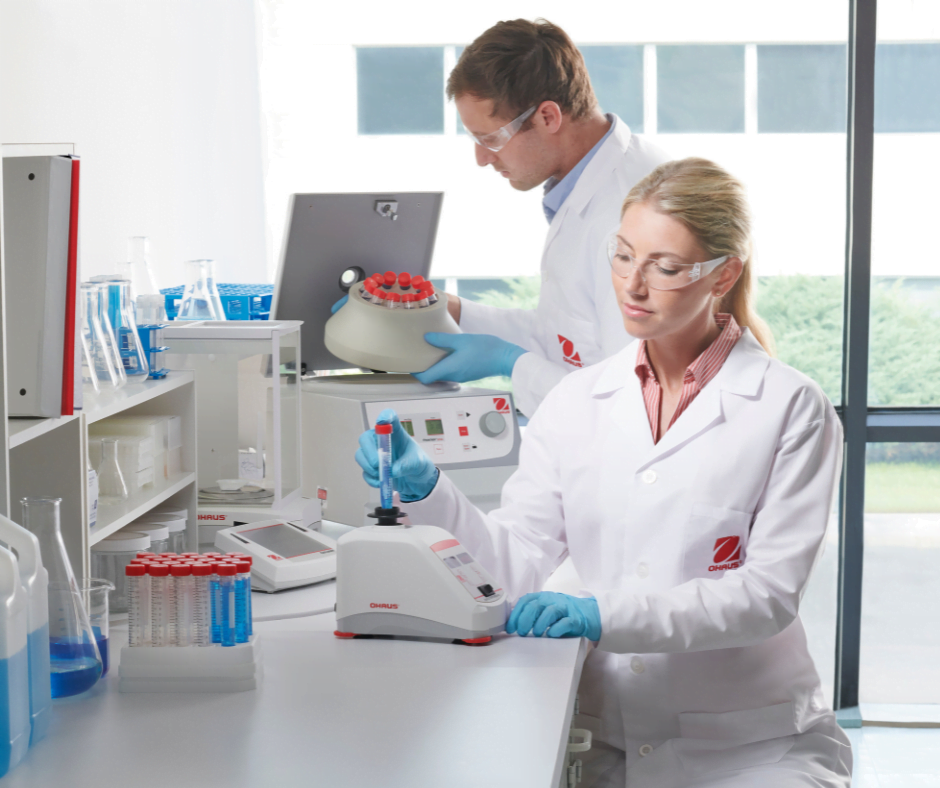 We were spoilt for choice choosing a hamper to offer, but settled on the Lancashire Full Monty – A great selection of sweet and savoury local treats for you and your team to enjoy.
The Lancashire Gift Company are based just a few miles from Richmond Scientific HQ. They provide a great selection of gifts and hampers using all local Lancashire suppliers. We're glad to be able to support local business, and offer our customers a taste of Lancashire!